Inspection,
expediting, site supervision
and management services in industrial projects.
Maintenance and modernization in oil and gas industry.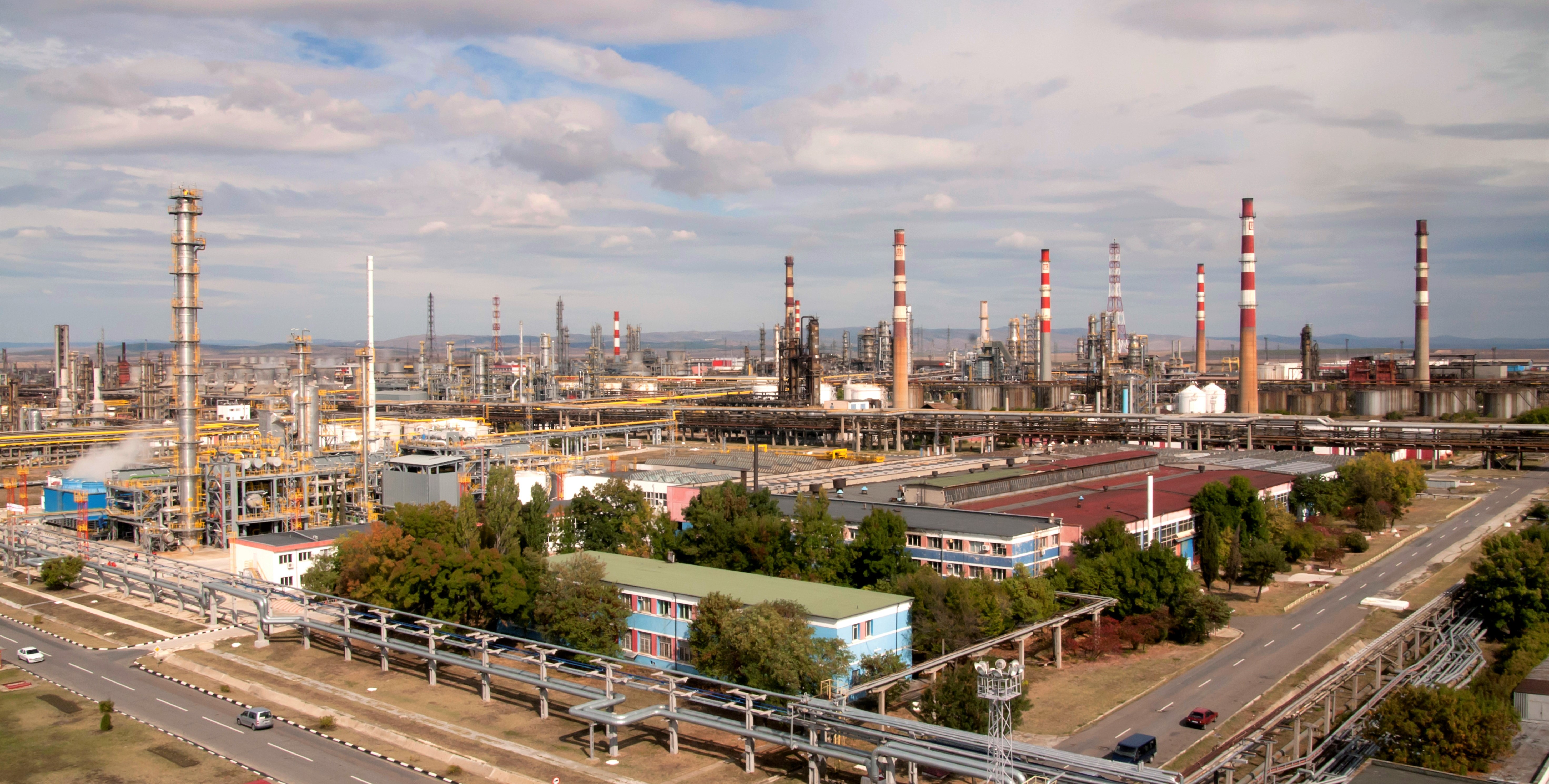 SERVICES


in electrical and instrumentation disciplines



Supervision de chantier en termes de phases de construction, de pré-mise en service, de mise en service et de démarrage de projets industriels dans l'industrie pétrolière et gazière, les centrales électriques, le traitement des eaux usées, etc.
Monitoring the management and the purchase orders progress, using the needed actions of expediting procedures
Testing and Inspection Supervision. Assistance in upgrading the customer qualifications via personnel for the specific inspection. Verification of certificates, declarations, drawings, documents and etc.
Performance of verifications, measurements, tests, updates, loop-checks,  functional tests and all related to the proper implementation and completeness of the project. Normal start-up of the plant.
Inspections, audits, QA / QC, FAT, SAT services, verifications, material / component testing and performance testing, conducted in relation to the proper implementation and completeness of the product in the electrical and instrumentation disciplines (including including the control system)
Site supervision in terms of construction phases, pre-commissioning, commissioning and start-up of industrial projects in the oil and gas industry, power plants, wastewater treatment, etc.
Inspections to ensure that the supply corresponds to the specifications, in terms of quality, quantity, packaging and marking
Construction activities applies to the construction phase, considering all necessary installation activities and verifications in electrical and instrumentation disciplines and control system (ICSS)
We provide maintenance of electrical and instrumentation (including control system)  equipment. We are certified to work in Oil & Gas industry, Wastewater treatment, Power plants and Manufacturing.
We are a creative team, ready to implement all your projects in accordance with the international standards in electrical, instrumentation and automation disciplines.
We are ready to surprise you with incredible results in implementation of industrial projects, mainly in Oil & Gas industry, Power plants, Water treatment and Manufacturing. Our mission is to provide customers high quality services with excellent results at a good price. We primarily comply with international standards for safe work in various types of environments.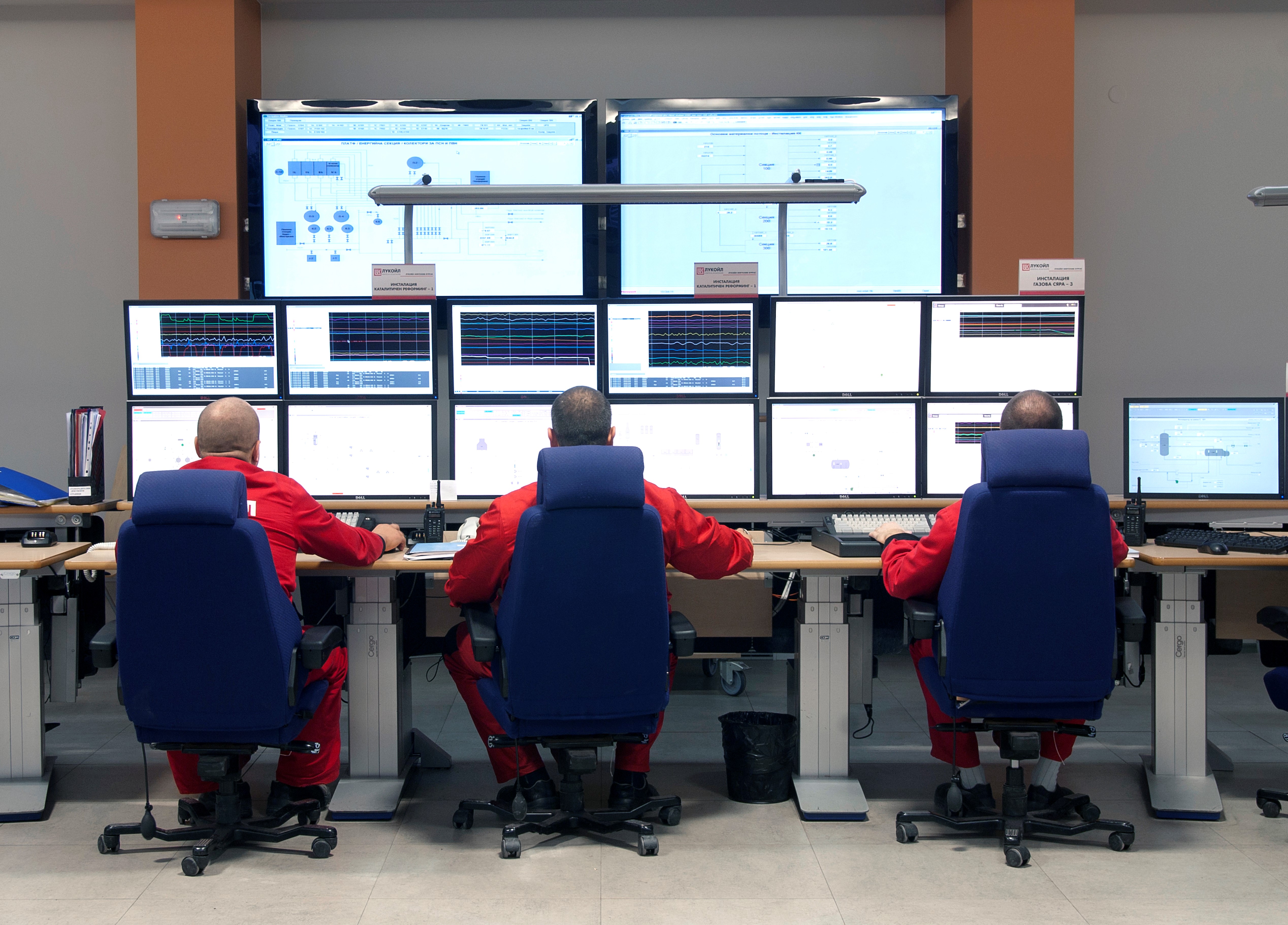 High quality for perfect results
We skillfully combine the experience (the past) with the modern technologies (the present) and implement it in the future plants.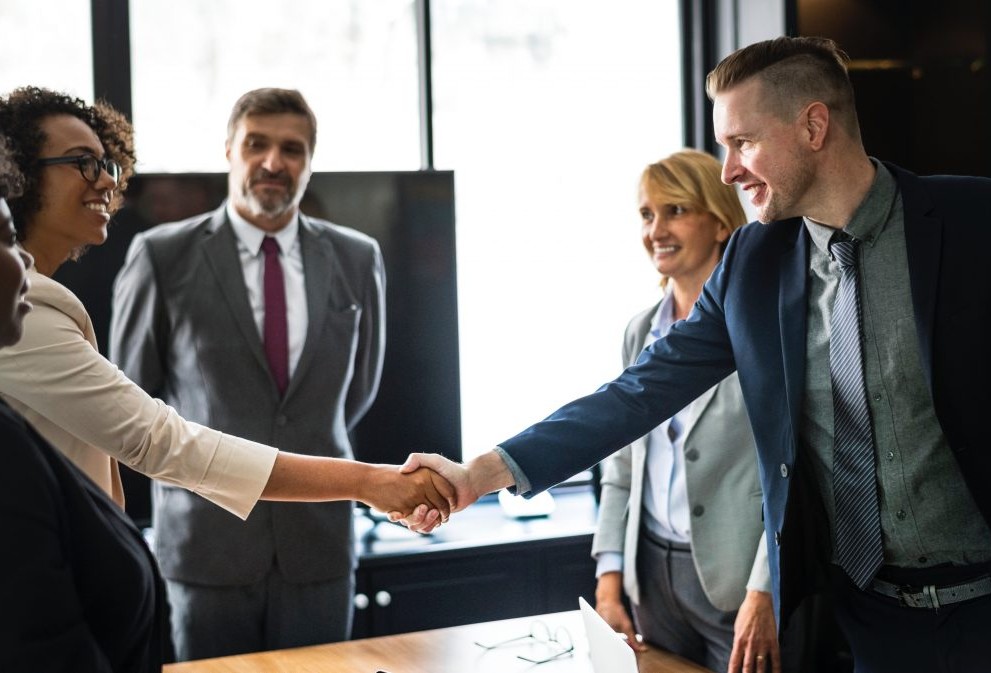 Personal attitude to our customers
We rely on customer satisfaction, which is most important to us. Our best performance is the best reward for us.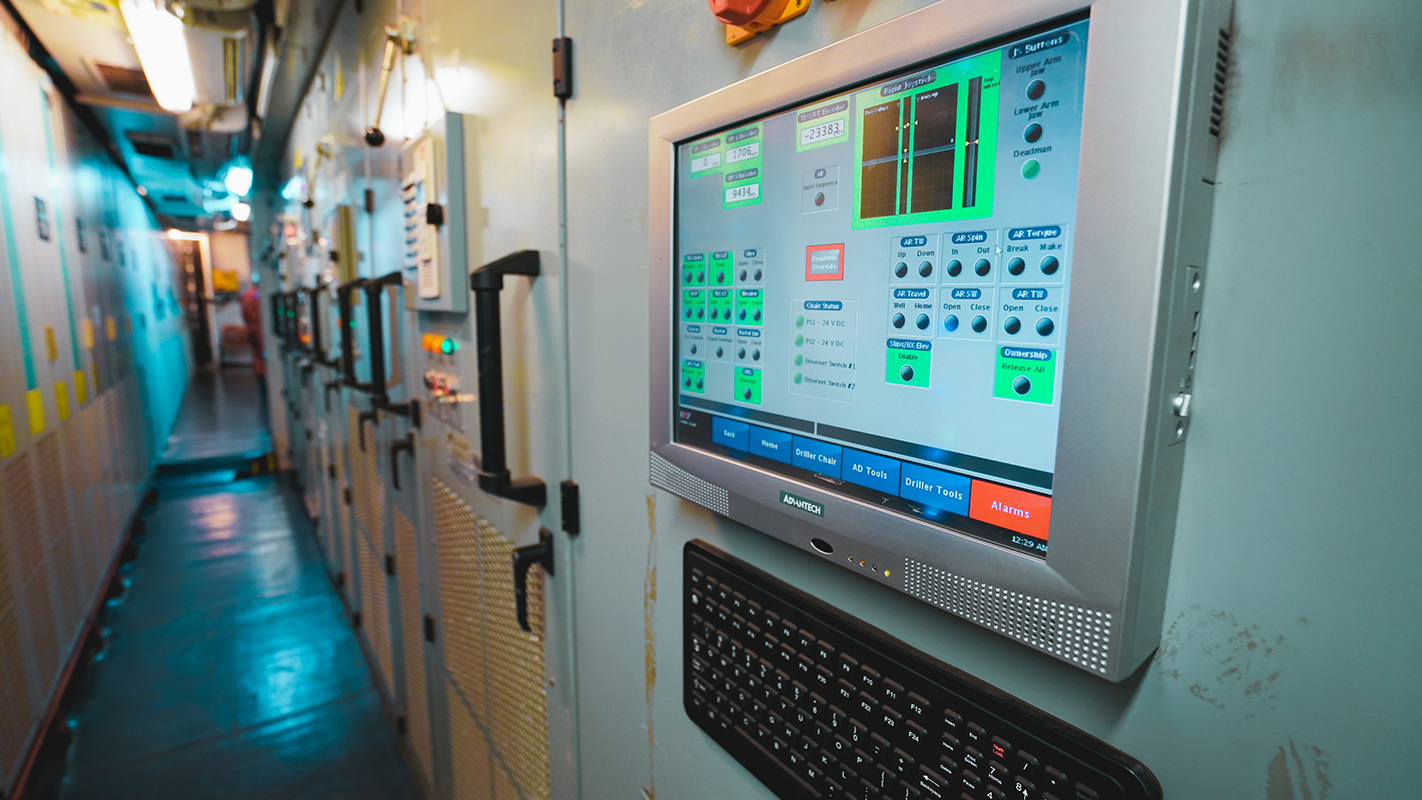 MIDIA GAS Development Romania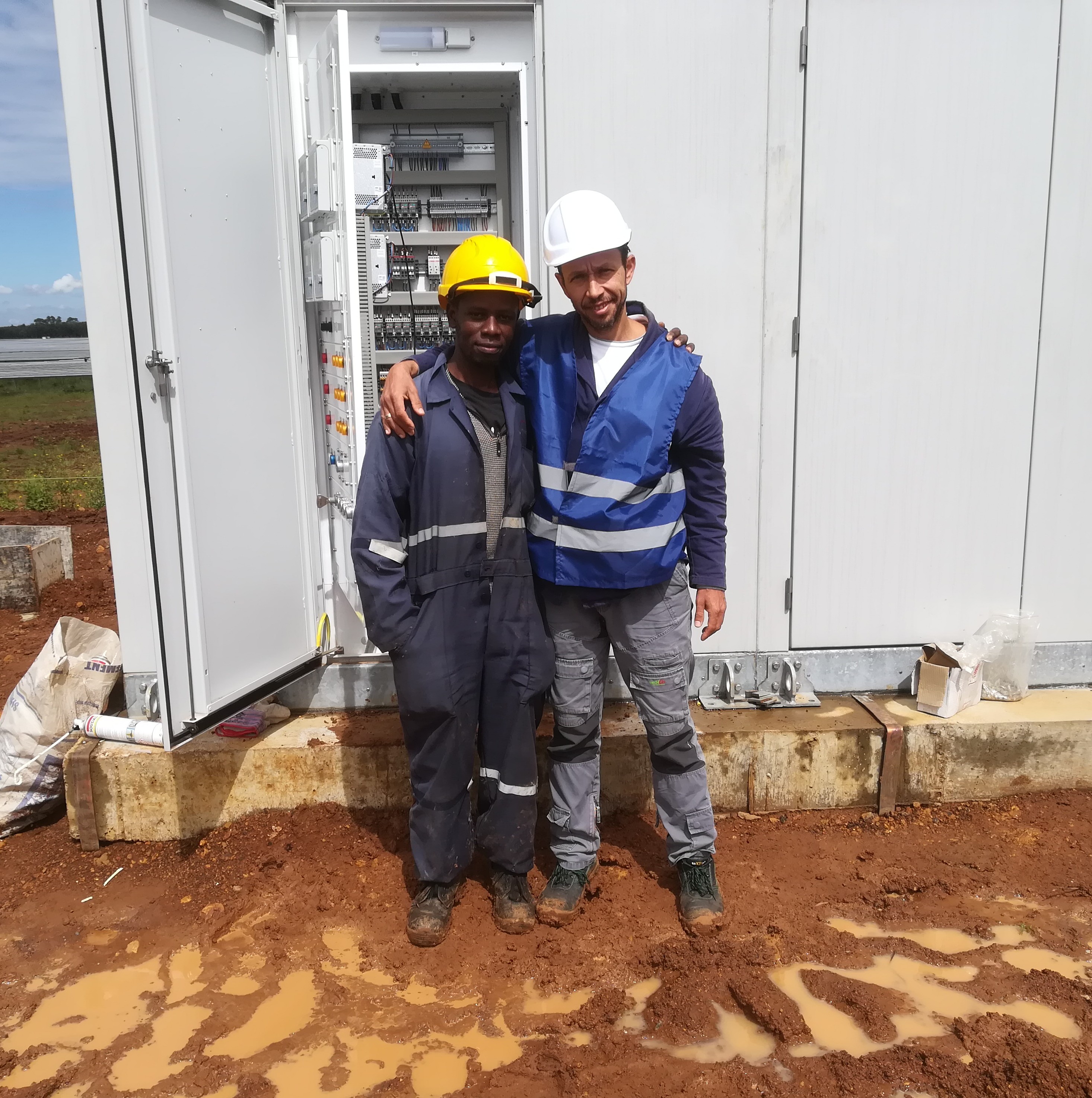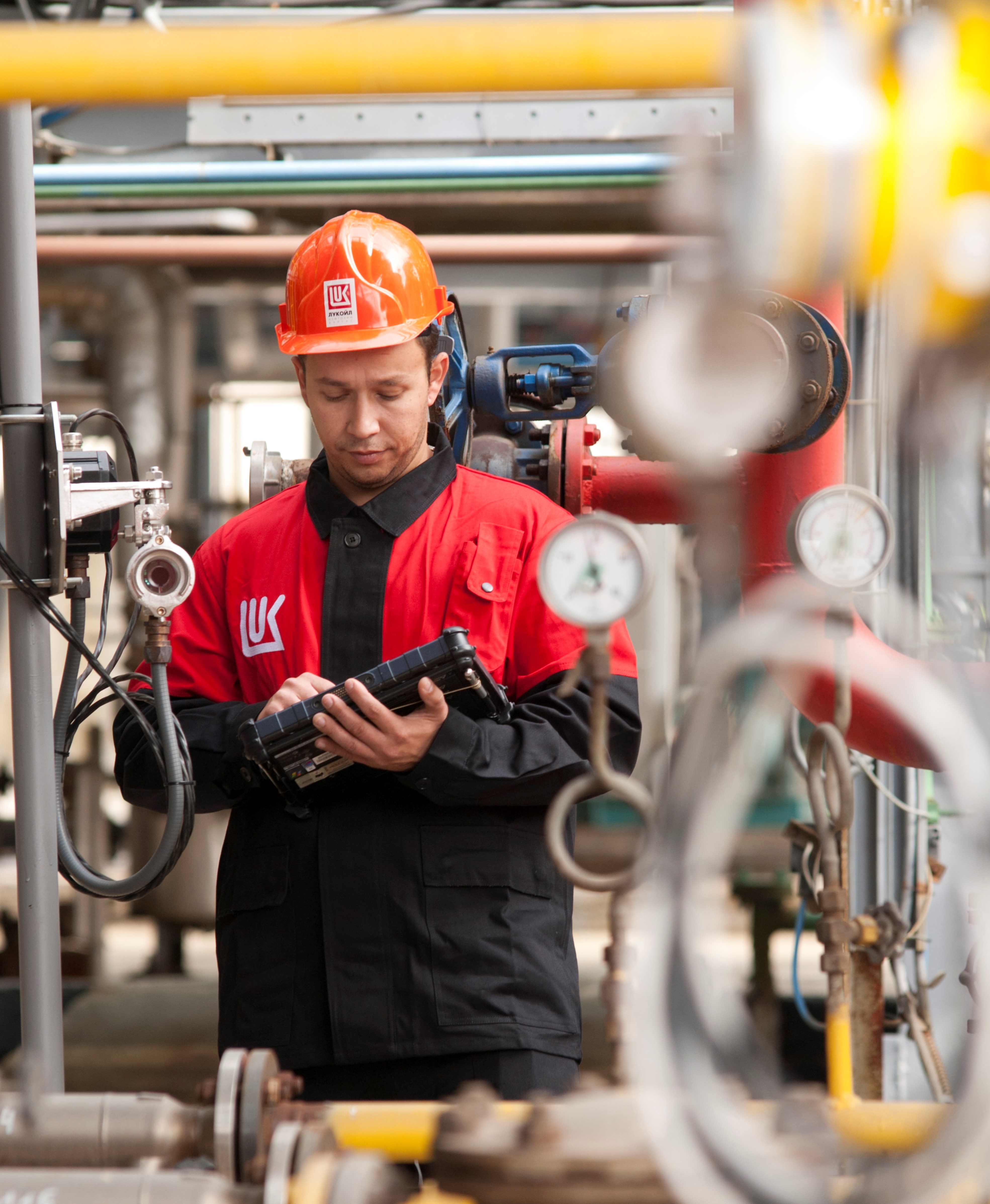 40 MW Solar PV power plant Kenya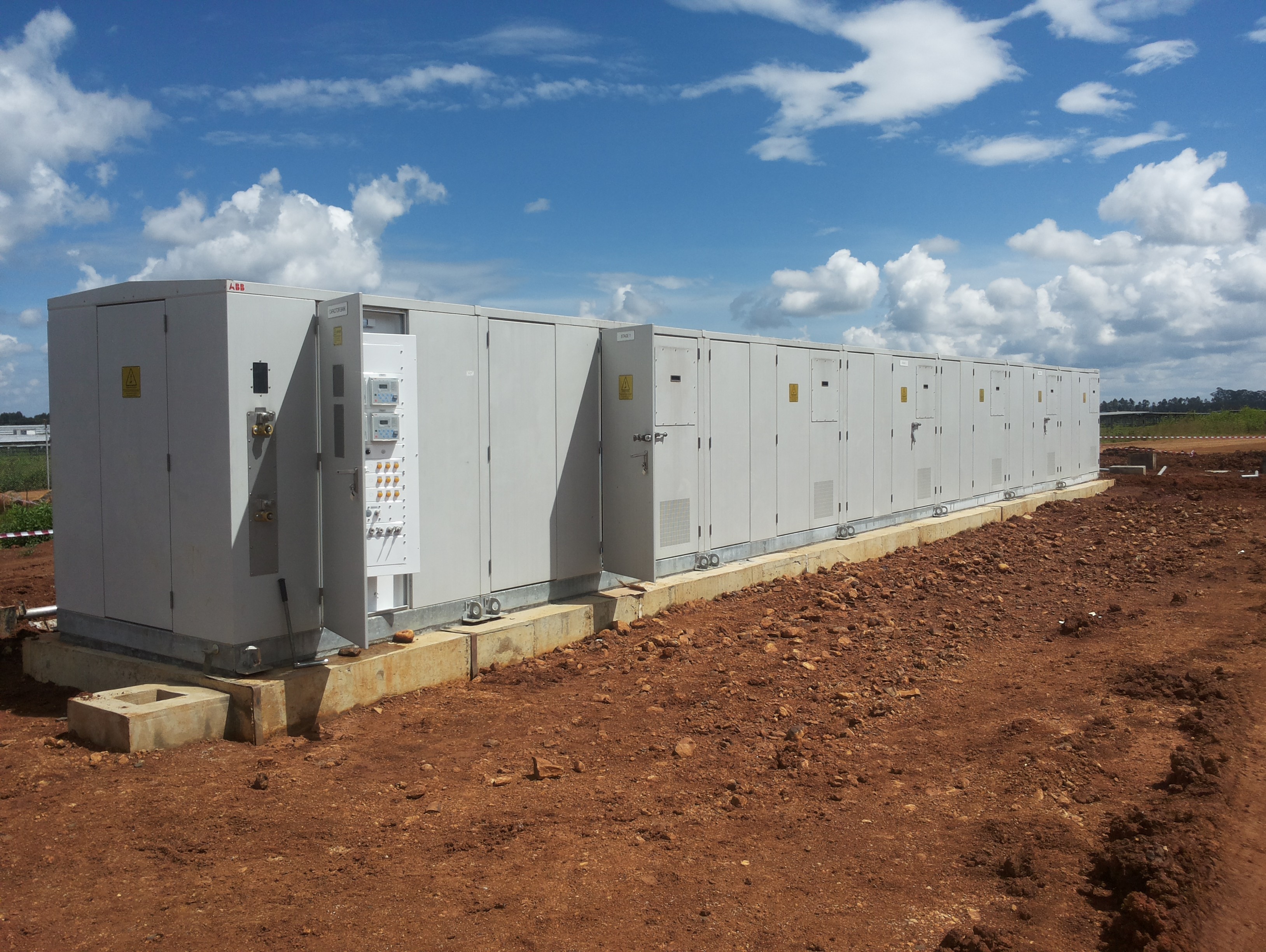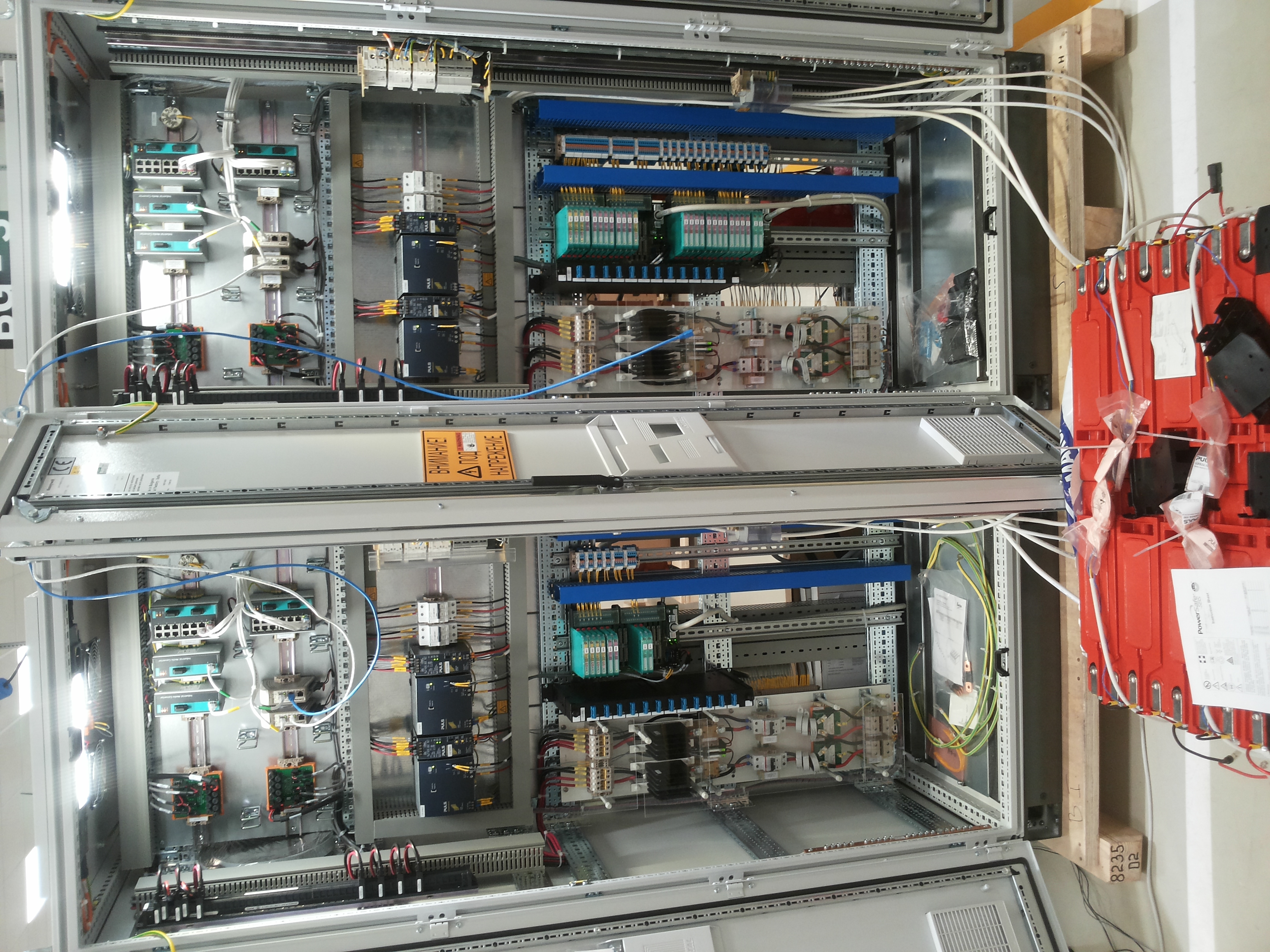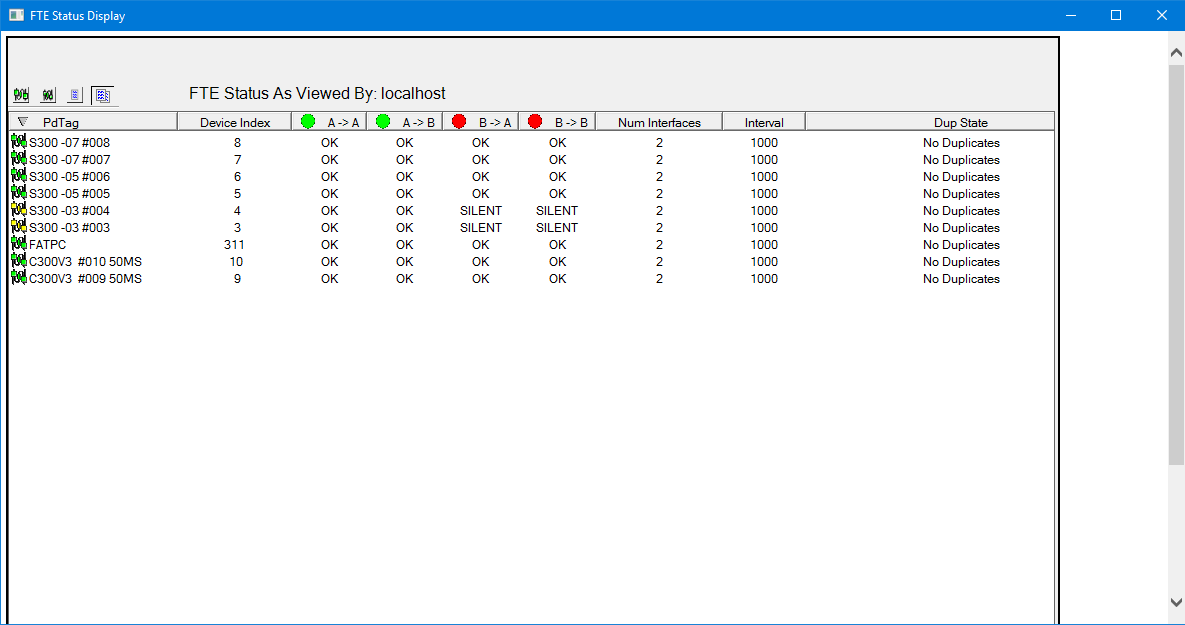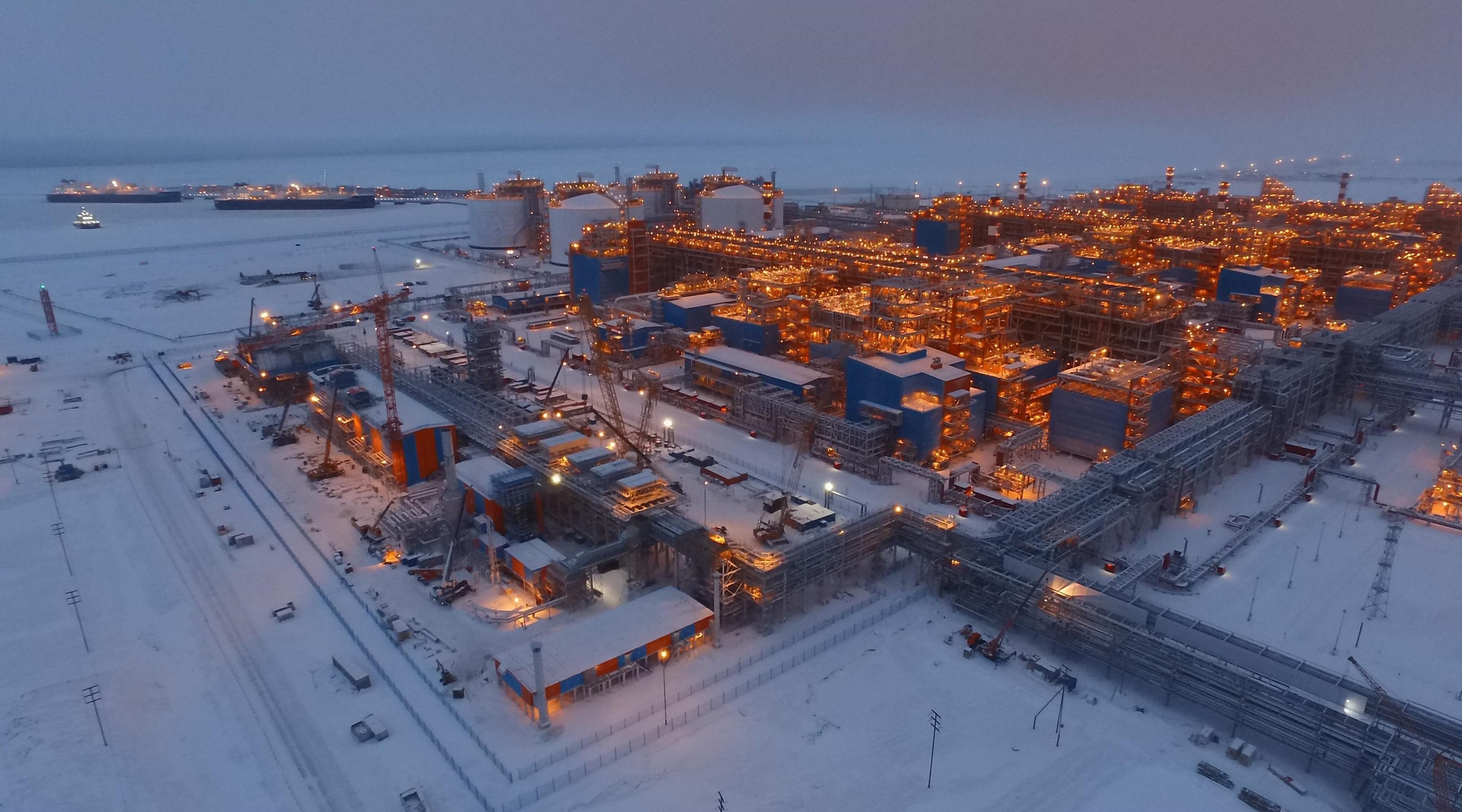 Hitachi - ABB Power Grids
Production company in Energy sector
EPC executor in Oil & Gas and Energy sectors
J.S.Hamilton Quality Services
Independent quality inspections company
EPC executor in Energy sector
Samsung Engineering Co., Ltd.
EPC executor in Oil & Gas and Energy sectors 
Lloyd's Register Group Limited
Quality assurance and safety certifications company